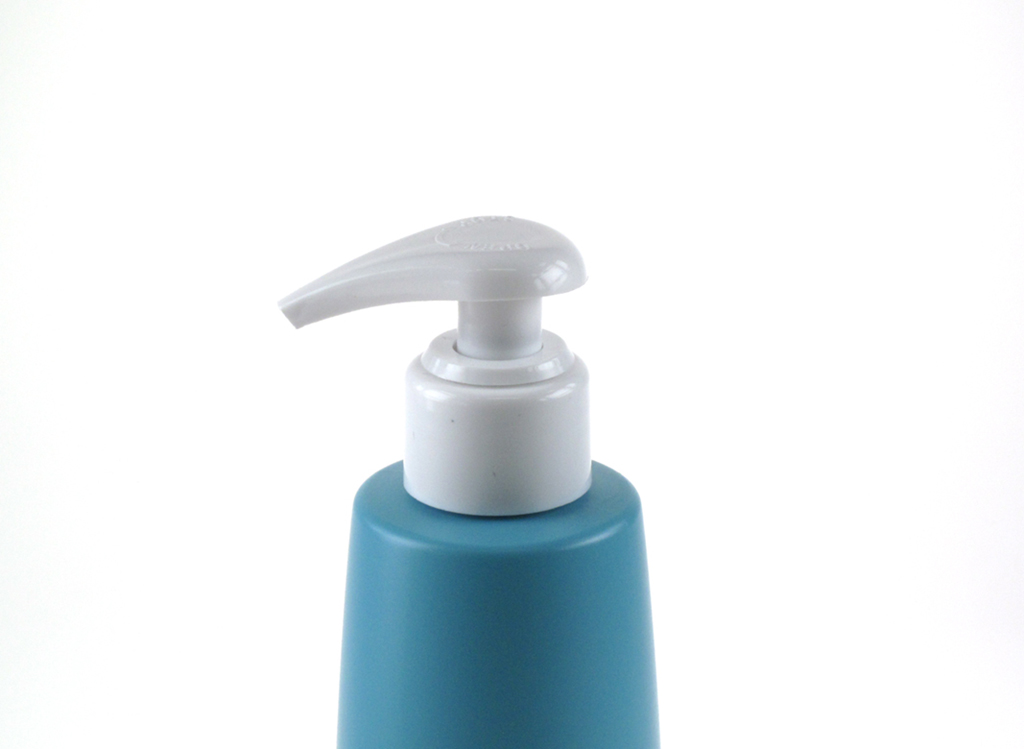 Dispensing Pump *In Stock*
Dispensing pump for liquid soap, lotion or shampoo
Here you find products in stock and ready to ship. Inquire now!
PRODUCT INFORMATION
Dispensing pump
Ref.: PU-T1-ST4120
Dispenser, white shiny, smooth collar
Material PP, metal-free product contact
Neck: 24/410
Dosage: 2cc
Lockable
MOQ: 10,000 pcs
Start Inquiry
Fill in this form and we'll contact you as soon as possible.